Home painting will keep your home renovation looking its best for many years to come. here is A very good article to share: 
How To Choose the Perfect Paint Color? Look at The Light!
Paint color and light go hand in hand, and are a complex couple. Your paint color will look different depending on the light that it's exposed to. The tricky part is this: light is never consistent and how it shines depends entirely on time and context. Learn the different light variables, and how color responds, and you are well on your way to becoming a paint master of the universe. Read more.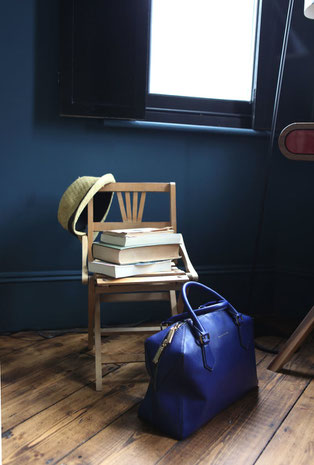 Still not Sure about the paint Colours? you can also talk to One of Colour Designers
Deciding on the right colour and scheme can sometimes be the hardest part of the renovation project. Consulting  one of the colour designers from Dulux or British Paints can also make the whole renovation process a lot easier.
Both Dulux and British Paints provide colour design service, their qualified interior decorator can visit your home and help with selecting the paint colours for your home. Most importantly, their pricing is very reasonable:
---
Questions?
Contact Us For A Free Quote And Bathroom Design Today.