make the best choices for your bathroom renovations with these tips
Bathroom renovations can transform your home and add great value to your property when they are done well. It's important that you think about what you want to achieve in a new bathroom before you get started, and hire qualified professionals to ensure that your plumbing and electrical don't cause unwanted problems down the road. When you call us to discuss your bathroom or ensuite renovations, we'll talk to you on how to make the best decisions, and here are a few tips of what to keep in mind.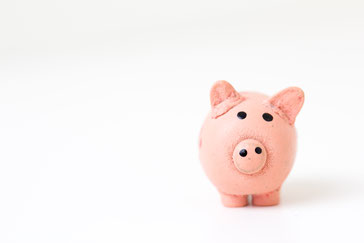 Bathroom Renovation Budget
Working out a budget before you get started will help guide your decision making. It will allow you to look more closely into realistic make-over options, and rule out early on anything that will blow the budget.

We'll be able to work with you knowing your figures, to suggest tiles, cabinetry, ceramics and accessories that will fit your vision for your renovation without breaking the bank.
 
Must-Have Bathroom Items
Is there something that you can't live without? Have you been saving for this renovation in order to put in the spa bathtub of your dreams or a shower big enough to dance in?

Let us know your 'Must-Have' items early on so that we can build your design and quote around them.

Let us know your 'Dream Items' too (the things you'd love to have but might be a little unrealistic) – you never know if there might be room left in the budget for the stone bench tops or the heated towel racks after all!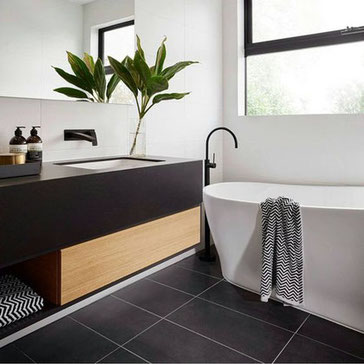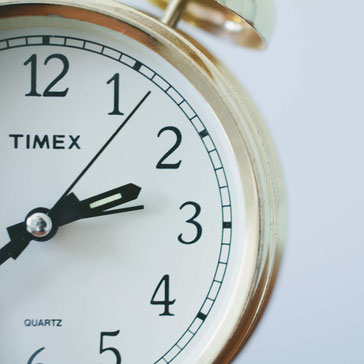 Renovation Time frame
At Sydney Budget Kitchens, we're busy transforming homes and bathrooms all over Sydney, so if you know when you need the renovation completed, that will help us to create a timeline that will suit you. If there's a special date that you are aiming to have it completed by, make sure that you plan in advance.

The demolition, waterproofing, tiling, pluming, and lighting aren't all completed at once, so be prepared to go without a bathroom for a short while. Maybe you'd like us to get things done while you're away on holiday? Talk to our team about a timeline that works for you.
Bathroom Lighting
Lighting can change the look and mood of any bathroom, and it's easy to forget while you're thinking about where to put the new vanity and whether you want a wall mounted toilet. Make sure you consider the amount of natural light that you can make use of (have you thought of adding a shower window or skylight), as well as where lighting will enhance the room. Our licensed electricians install lighting and ventilation, and will help you to decide on what you need.
Bathroom Storage
These days there are great options for storage solutions. If you're tearing out an old cabinet, think about everything you need to store and make sure that in your new vision, there's still enough space. Not everything has to be stored in cupboards, and maybe we can suggest new shelving solutions and other alternatives. The last thing you want is a new bathroom with no room for your toothbrush! Our bathroom designs are space optimised, and we also supply a range of handy bathroom accessories.
---
Questions?
Contact Us For A Free Bathroom Renovation Quote Today.