make the best choices for your new Kitchen with these tips
It's tempting to choose the most stylish kitchen or the most affordable options and forget to think through everything that you need. Whether you're renovating your own kitchen or an investment property, it's important to remember the most desirable and most used features in a kitchen.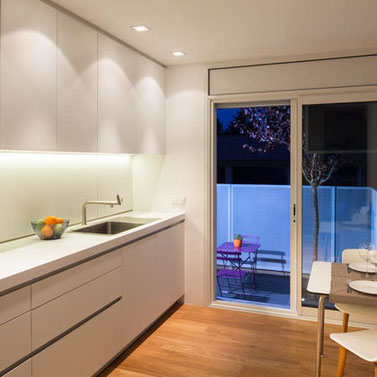 Functionality.
If you have a bit of flexibility with space and appliances, think about how a kitchen is used, what draws are opened the most, which benchtop will be the primary space for cutting, where will you enjoy your morning coffee, and where things should be stored?

Work with the design team to build a space in which processes flow smoothly: there should be power points where you will put your important accessories, the rubbish bin should be close to the cutting area. Simple functionality that will make your life better.
Benchspace.
If you have limited bench space, make sure that you work with the team to optimise it! 
Countertops work best if there is a little overhang to prevent drips running down the face of your drawers. Stylistically, they are a big part of your kitchen, so make them a statement.

Quartz stone benchtops are really popular for their beauty and durability. Ask our team about choosing the right benchtop material and colour to make your kitchen stand out!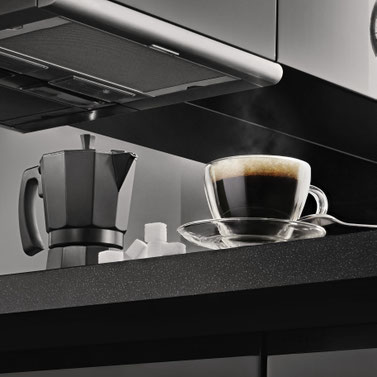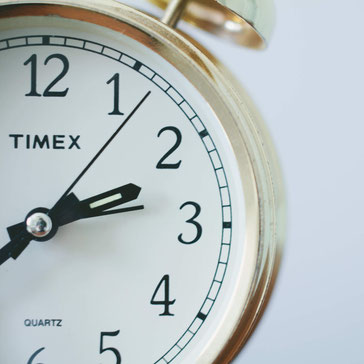 Timeframe
At Sydney Budget Kitchens, we're busy transforming homes and kitchens all over Sydney, so if you know when you need the renovation completed, that will help us to create a timeline that will suit you.
We will need to have your cabinetry custom built, and then plan for demolition, installation, plumbing, electrics, tiling, and painting. We work with several contractors to get the job done so with advance notice, we can get your kitchen renovated quickly and inexpensively. If there's a special date that you are aiming to have it completed by, make sure that you plan in advance.



---
Questions?
Contact Us For A Free Kitchen Or Bathroom Design Today.